.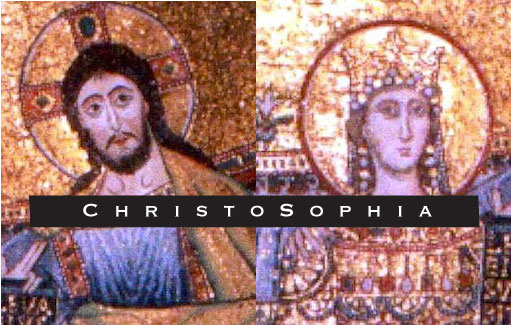 .




Reflections


The following are an ever-expanding collection of our reflections and contemplation on a variety of spiritual subjects. As you can see, these are of a more personal nature and are meant to stimulate your own reflections on the themes we have addressed.





•

The Pool of Wisdom



•

Raindrops



•

Jung's Answer to Job



•

The Story of Jesus and Mary Magdalene



•

Sacred Marriage and the Kingdom of Heaven
Back to top


.